LCR Lineup...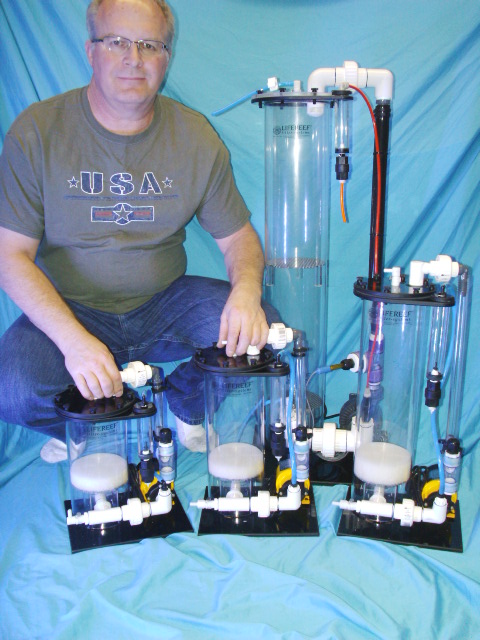 ---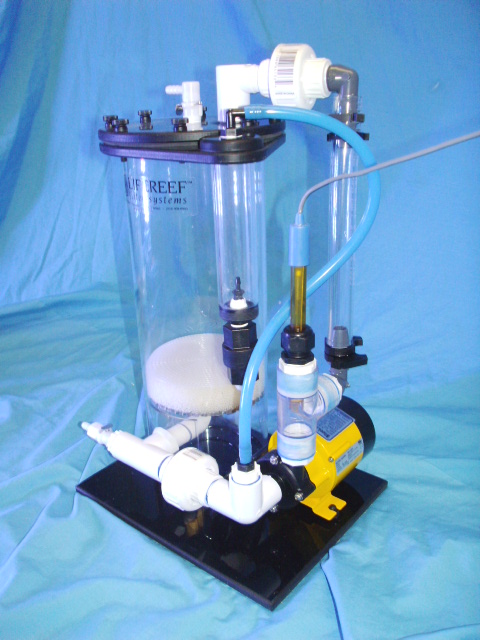 The LCR-Nano, LCR1, and LCR2 all have the same design, just taller for larger aquariums.
You can also turn a reactor into a larger reactor by adding an extension tube (extra), and replacing the vinyl tubing. Something you can't do with too many others....
---
LCR3 BIG!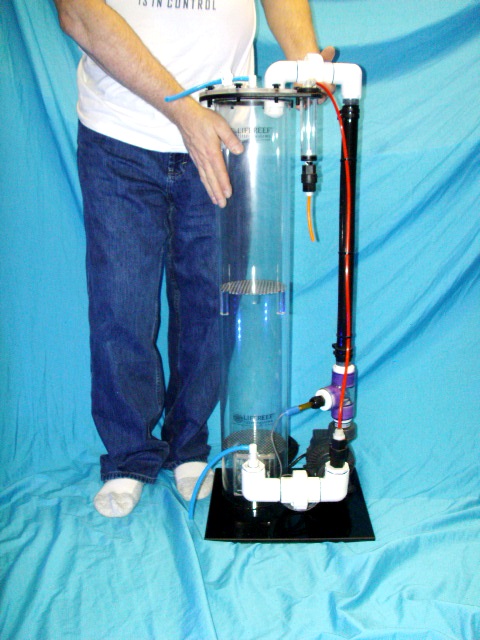 ---
DETAILS: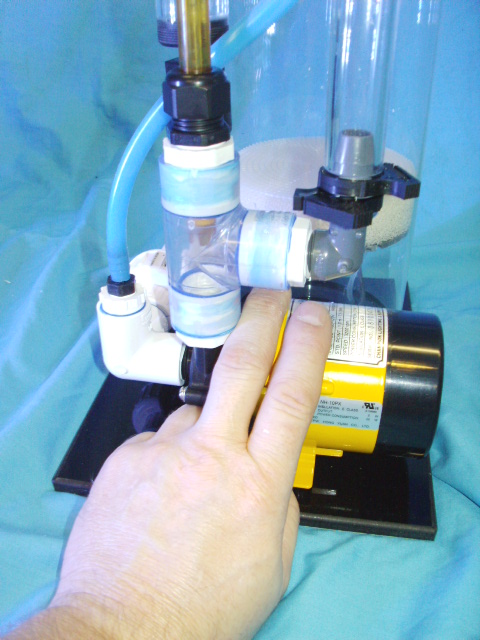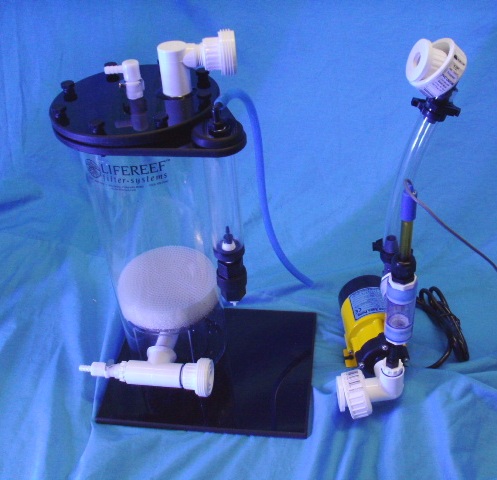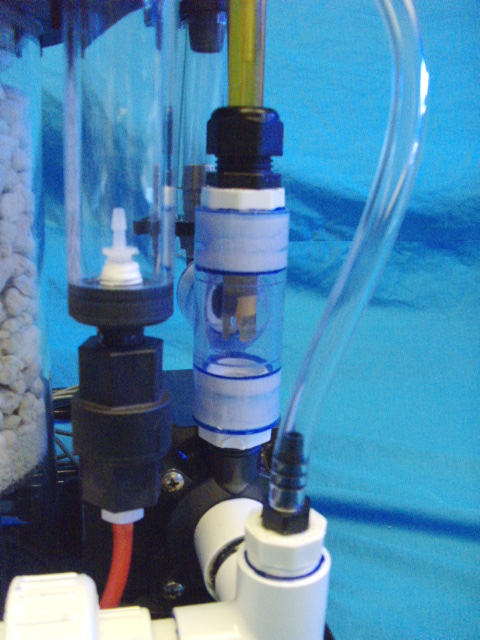 Calcium Reactor Information
FEATURES:
Does the competition have all these features?
Available in a SUBMERSIBLE (in-sump) version or EXTERNAL stand-alone version. Same reactor but different pump. Default is EXTERNAL, must request IN-SUMP when ordering if that is your choice.
Operate in-sump or out, must specify.
Use with or without a pH controller
Optional pH probe holder, probe is protected from damage by having it mounted low, not sticking up on top of the reactor as in others
Any reactor media can be used
Dual Chamber or Secondary Reactor available if needed.
Compact Footprint, only 8" x 10" (LCR BIG is larger, of course)
17" high for the LCR1 and 22 1/2" high for the LCR2 and 13" high for the LCR Nano
Self-purging, no air or CO2 can remain in the reactor nor build up to stop flow
Quiet, reliable, and only 20 watts BlueLine 10HD pump or 60 watt Mag7 for submersible applications
Will not increase aquarium temperature
Pump mounted at bottom of reactor where it cannot cavitate from air or CO2 build-up
Minimal plumbing and fittings to get broken or clogged
Full access 5" diameter cast reactor chamber, no internal tubes or obstructions to mess with or clean, break, or lose.
Flanged cover and full surface sealing gasket with 8 nylon screws for leakproof operation. No o-ring or grooves for media to get caught in causing leaks.
Removable clear bubble counter with check valve and bubble tip
Bubble counter located on reactor for ease of visibility.
Simple effluent adjustment, no needle valves or ball valves to clog, stick, maintain or replace
Excess air or CO2 is automatically purged from the reactor so less chance of "meltdown" or airlock
Flexible hose from pump to reactor input, lessens breakage and noise
High quality fittings and cast materials used throughout
All components can be completely disassembled
Small submersible boost pump to push water in and out of your reactor for uninterrupted and consistent operation
All tubing is supplied. You do not need to purchase anything else to hookup
Optional mini Quick-Disconnect Shut-Off fittings allow complete reactor removal from system leaving hoses behind and primed ready for reinstallation!
Convertible to a larger reactor by adding an extension.
Need a custom size, no problem!
Watch out for fancy "bells and whistles" such as effluent needle valves and flow meter valves as these will clog and need frequent attention, or auto-fill bubble counters, it takes more than a year for water to completely evaporate from a bubble counter. The Lifereef Calcium Reactors have what is required for a reactor to work without all the miscellaneous hassle and maintenance.
---
THIS REACTOR HAS REMAINED UNCHANGED (except for the BlueLine pump as of this year) FOR THE PAST 17 YEARS, THAT IS HOW WONDERFUL A DESIGN THIS HAS BEEN.

LCR Nano for nano aquariums*
LCR1 for aquariums up to 300 gal.*
LCR2 for aquariums up to 500 gal.*
LCR3 for aquariums up to 1500 gal.*
Secondary Reactor is availalbe but may not be required. It can be added later if needed.
Required items to get a reactor going:
The Calcium Reactor
CO2 Gage/Solenoid/Needle Valve Set
CO2 Tank, sizes 2.5# to 20#
Reactor Media, any kind
Optional Items:
Optional Quick-Disconnect Kit
Optional pH Probe Holder
Secondary Reactor Chamber
*Ratings are estimates and will depend on the amount of corals and calcium demand. Additional supplements may be needed depending on coral load and calcium demand. NO CALCIUM REACTOR CAN MAINTAIN CALCIUM LEVELS IF YOUR CALCIUM DEMAND IS GREATER THAN THE CALCIUM REACTOR CAN SUPPLY. CALCIUM REACTORS ARE RATED BY AQUARIUM GALLONS, BUT SHOULD BE RATED FOR CALCIUM DEMAND OR CORAL LOAD, BUT NO ONE CAN FIGURE OUT A RATING FOR CALCIUM DEMAND VS CORAL LOAD SO WE USE AQUARIUM GALLONS. ANYONE TELLING YOU A CALCIUM REACTOR IS YOUR "END ALL DOSING OR ADDITIVES" SOLUTION IS JUST TRYING TO SELL YOU A REACTOR.
---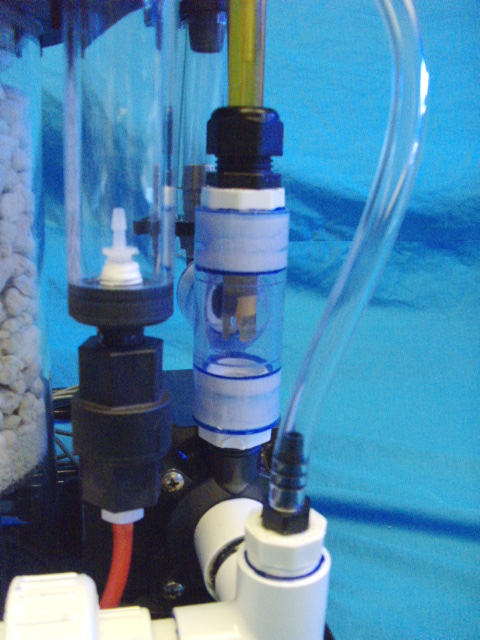 Optional pH probe holder can be added to the calcium reactor for real-time pH monitoring and/or control. Add it to your order or add it later as a kit.
The pH holder is clear allowing you full view of pH probe tip.
---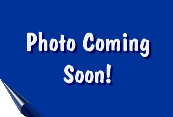 Optional Quick-Disconnect FIttings Kit makes servicing your reactor simple: Disconnect in, out, and CO2 lines by depressing release tab, disconnect and connectors seal keeping water from pouring out of reactor and CO2 line closed. Leaves hoses behind primed and ready for re-connect after you service your reactor. Highly Recommended!
---

Certified lightweight aluminum tanks. You can own your own and have it filled or rent one from a local supplier. Available in 2.5, 5, 10, and 20 lb sizes. Tanks are shipped empty.
---

Uniweld CO2 gages feature a check valve, solenoid, and fine-tune needle valve for precise flow control. Gage assembly has high pressure and low pressure gages and safety relieve valve. Bubble counter is part of the calcium reactor, not this regulator.
---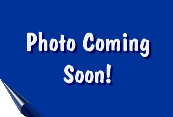 Secondary Reactor Chamber...
Not really a plus in reactor performance nor CO2 reduction but if you think you want to try it can be added at any time.